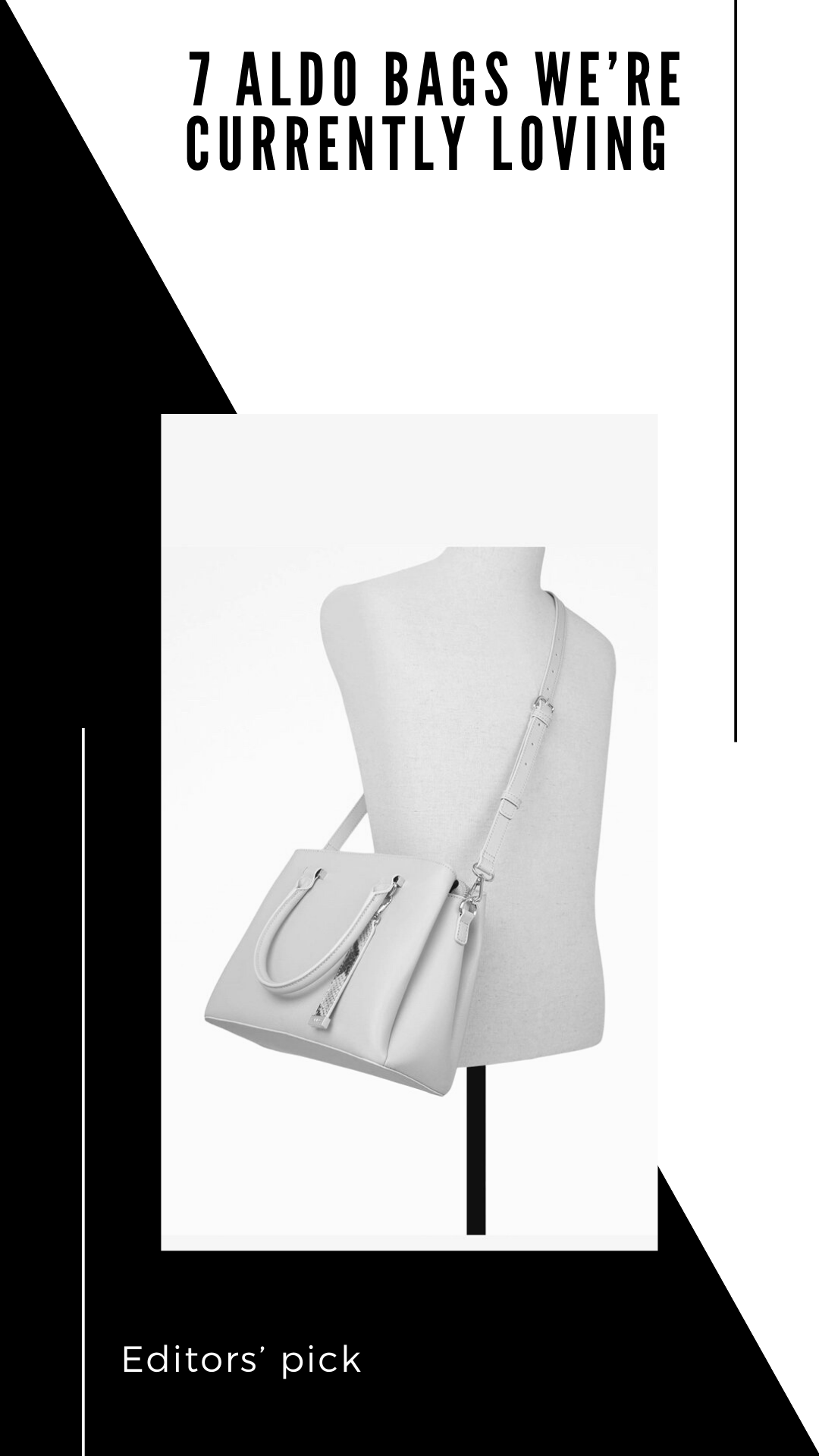 7 bags from Aldo,we're currently loving.
If it's one thing we love and know you love as well,it's an Editor's pick! After several skips,we're back with a bang! 
Whether you have major commitments in the day and would like bags that fit all essentials or you prefer bags swing, slung, or accessorizing your bodies. From carryall totes to Hands-free crossbody Or mini-bags,here are the 7 Aldo bags we're currently loving...
ALDO ALHENNA COGNAC MATTED BAG
Sleek, simple and spacious. This roomy leather tote bag by Aldo is the perfect everyday accessory for the woman who just can't decide. Perfume or hairbrush? Take both. 
This one is the perfect size to accommodate your laptop, notepads, and all of my chargers—and You still have tons of room for your many day-to-day essentials!

ALDO CRIWEIL RED SMALL BAG
Off duty look? Need to give your hands a break from constantly juggling essentials? The Aldo criweil is functional enough to fit all essentials (phone! keys! wallet! lipstick! pen!) while still being a truly stylish and helpful accessory.
ALDO AFERRANDRAA LIGHT PINK BAG
The most important part of a work bag is that it fit all your possessions—notebook, charger and! snacks—it should also be versatile enough for an off duty look. 
It can be carried with the handle or worn as a shoulder bag by using the leather strap.
ALDO LAISBYYX LIGHT PINK BAG
For errand runs,brunch or date night,the versatility of this is unmatched! If you would like to be hands-free while you mentally juggle your to-do list for the day or would like a sturdy yet chic and small bag for a date night then this is the 'go-to'.
ALDO AILIDDAA BAG
More tote options because what's life without a large tote bag to carry virtually-Everything!
Here's a larger tote bag in black(yes to versatility and neutrals)to accommodate all your essentials.
ALDO CEHOVA YELLOW BAG
With grommet detailing,this lightweight design is perfect if you're looking to add that extra pop to your wardrobe. 
It is also not too cumbersome to carry.
ALDO LEGOIRI BONE CONTRAST BAG
If you're looking to strike a balance between formal and informal,here it is. 
The minimalist vibe makes it more practical and suitable for a good number of occasions. As a bonus,it looks great as a crossbody bag ;)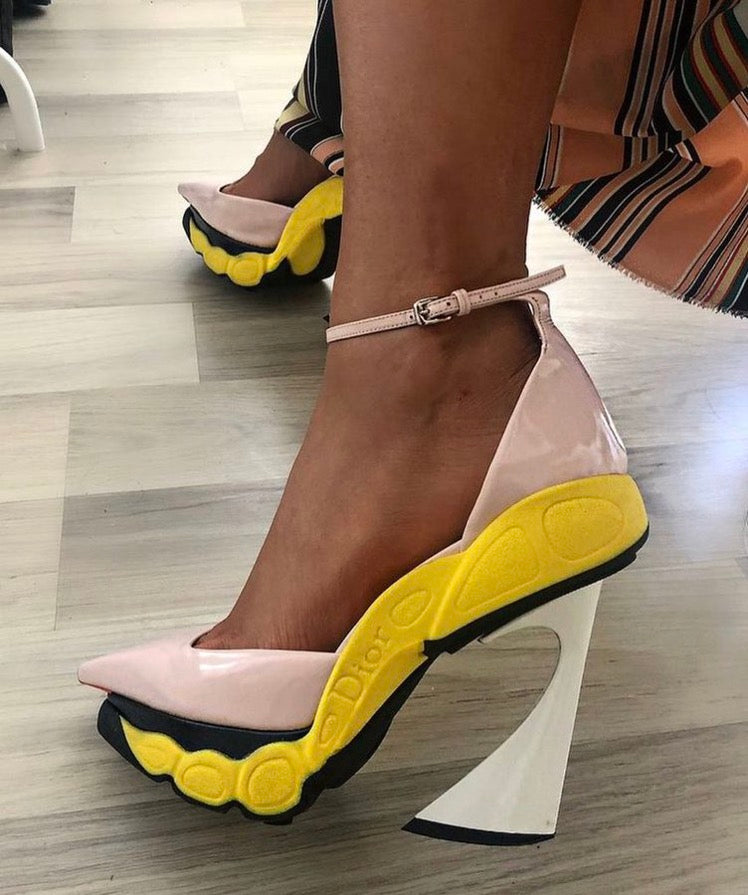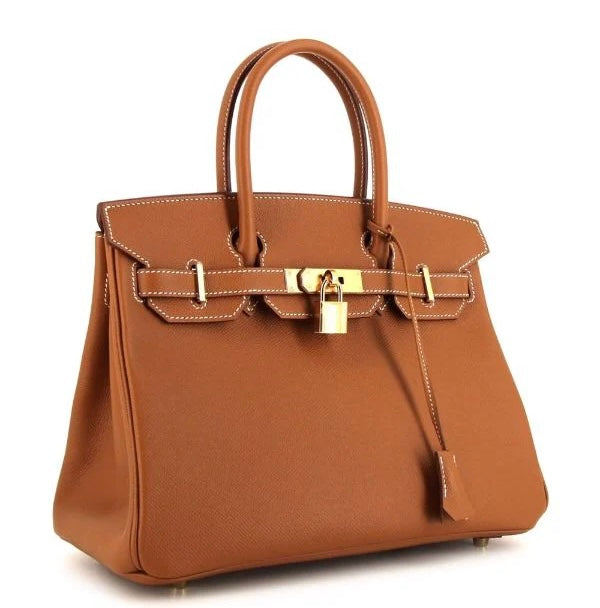 #howtomaintainshoes
Everybody wants what's trending on Instagram but that would only be possible in a fantasy world without bills,budget constraint and the ever stifling Bubu economy. Reality is,for all the luxury ite...
Read more