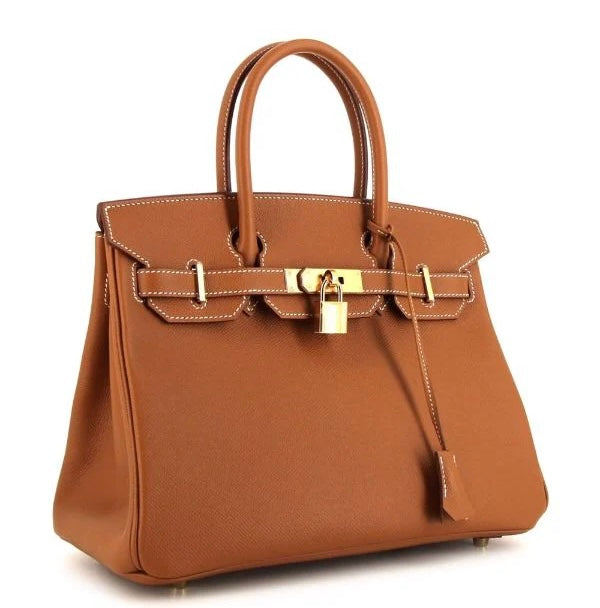 LET'S TALK DUPES…
If you haven't seen the news lately, Millennials are bad ass!
Many are young, passionate and career-oriented with huge margins of disposable income. But as the income rises so does the taste. Seeing a lot of people with luxury and designer purses, shoes and clothes is therefore a given. 

Everybody wants what's trending on Instagram but that would only be possible in a fantasy world without bills, budget-constraint and the ever stifling Bubu economy. 

Reality is, for all the luxury items on our Wishlist…only a selected few ever make it to our closet so what do we do when the 'finer things' of life are our weakness? We reshuffle our cards!
With the consumer culture gravitating towards luxury design, brands like Zara, Boohoo and the likes became the affordable fashion sources for middle income earners with their 'designer-inspired items' better known as DUPES because let's be real: Who besides the aristocrats could ever afford the Hermés Birkin, especially when prices start at $20,500?
However, while we aim for affordability and participating in the hottest trends without breaking the bank we do not support designer counterfeit and replicas
This brings us to the agenda of the day; what exactly are dupes and how are they not counterfeits or fakes? 

Dupe Vs. Counterfeit 
A  designer dupe is an inspired item that does not bear the markings of its designer counterpart. It's not something you could pass off as that designer but looks very similar. Dupes are sold by popular retail sites like River Island, Pretty Little Thing, Zara, etc., and generally, are not illegal. These items are meant to give you the look of the brand but don't include the designer name or it's trademarked logo. 
Like these H&M heels gives off the bottega vibes… 

H&M mules 

Bottega Veneta mules 

WHAT IS A DESIGNER FAKE?

A designer fake is a counterfeit item that is meant to look exactly like the designer version. It is meant to be passed off as the luxury piece, and will usually have the same markings such as the internationally recognized logo or even brand name somewhere on the items. Sometimes it's almost impossible to tell if it's a fake. If it looks exactly like the designer version but it costs a fraction of the price – it's probably a counterfeit. And counterfeits are ILLEGAL. 
HOW DOES THE INDUSTRY REALLY VIEW DUPES?
Ironically, some designers are in favor of using the middle-income masses to popularize their designs. Much to everyone's surprise, Balmain's creative director Olivier Rousteing was very supportive of Zara and H&M's ability to create Balmain-inspired pieces and integrate them with other designer-inspired pieces on their storefronts. In an Instyle article, Rousteing mentioned, "I'm really happy that Balmain is copied – when I did my Miami collection and we did the black and white checks, I knew they would be in Zara and H&M. But they did it in a clever way – they mixed a Céline shape with my Balmain print! Well done! I love that."
SO WHY DUPES?
Well, for this simple reason "it is a cheaper alternative to a desired trend and style" 
As much as we love fashion, we are a team of Millennials and Gen Z's trying to stay afloat. Like many we simply can't prioritize purchasing designer goods. Fashion trends go out far too fast for us to find any value in heavily-priced items. The fact that we can't afford a $2500 Bottega Veneta sandal doesn't mean we are not allowed to admire the classic style and design of the shoe. Our income can't justify paying $2500 or more for a pair of shoes and that's okay. 

With fashion giants like Boohoo, consumers with budgets similar to ours are now able to afford trendy products for a fraction of the price. Here are some of the dupes we have come across in recent times. 

A dupe of the bottega veneta stretch pumps

Gucci loafer dupe by Sam Edelman
Chrisbella dupe of the Bottega Veneta the pouch