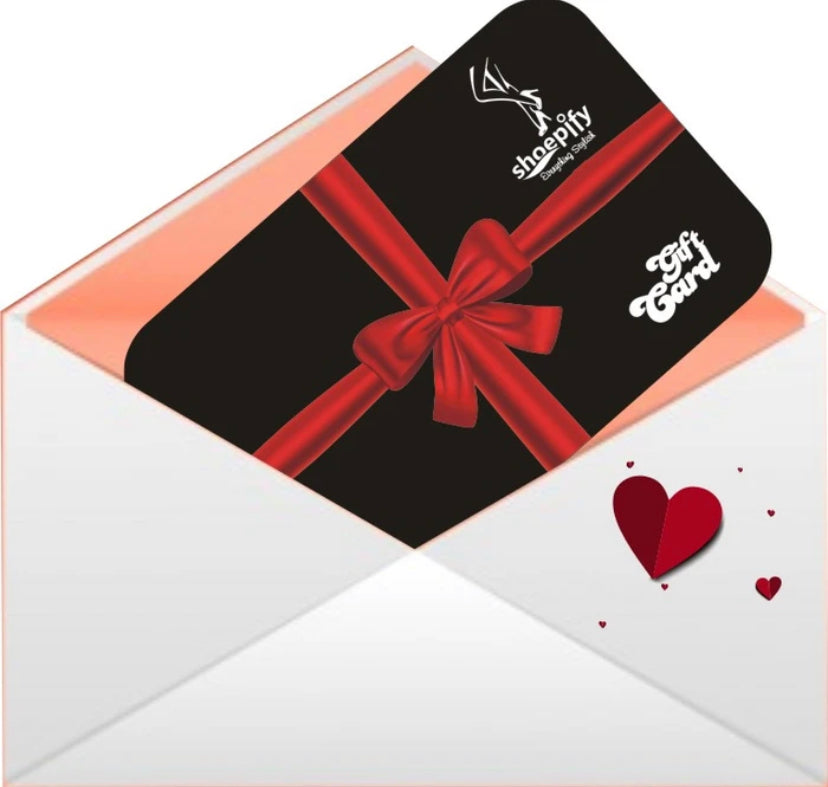 Curating The Perfect Christmas Gifts Just Became Easier
It's once again the month of festivities.
Owambe, Detty December and celebrations have kicked off, but we're still faced with the budding question as the countdown begins —what to buy as presents for our special ones?
Given that we've grown up associating gifts with an expression of emotion, love and care, it's only natural that what we pick is memorable. While it's almost impossible to be aware of everyone's wish list, we have something for you that will do the part for all your giftees.

We have a range of personally curated presents as well as virtual gift cards that will make your shopping spree easier than ever. And that's not all. Whether you like your gifts wrapped with a ribbon or drizzled with flowers, the experts will do it all for you.

This year, we are doing things differently, giving you the opportunity to explore options and we box them for you! Yes, we are the best!!!

Gift boxes

Go for jewelry, perfumes or accessories, you'll never be short of options. They're all encased in gift boxes, reflecting the beauty and importance of gifting. And as you spend your days and evenings planning and celebrating with your loved ones, you don't even have to withdraw yourselves from these precious moments to go shop.
Order what you like online, and get it shipped to your home for free if your purchase is above - 15,000

Don't forget to add a Gift Box to Cart!
This box of daily essentials consists of the Zara Amalfi Sunray Perfume, Burton Plain Tie and Aldo Songbird Black Sunglasses. The Amalfi Sunray Perfume is a unisex perfume that has orange blossom, mandarin orange and bergamot notes. The Aldo songbird sunglasses is also the missing accessory you didn't know your outfit needed.
This is a perfect guideline to curate gifts for that special man.
Another 100 per cent present that we would recommend is a virtual gift card. Ranging from 15,000, this one is equivalent to whatever you shop only that the giftee gets to choose. If your gift is to someone picky, we recommend this. Suitable for secret santas as well😉
If your Christmas gift is to someone who is more of a fashion savvy person.
Night out ahead? Fits all essentials and don't put too much thought into outfit, as all eyes will be on this embellished mini purse. No disco ball needed.
Finally, for an accessory experience, include a brooch in your personalized gift box. Our shoe clips are the perfect accessory for a timeless look, featuring a stunning rows of sparkling crystal.
It's perfect for someone who needs a quick fix every now and then. Date night, get together's or formal events. Simply Clip and unclip and you're good to go!
Don't forget to add a Gift Box to Cart!
Happy Holidays!! xx