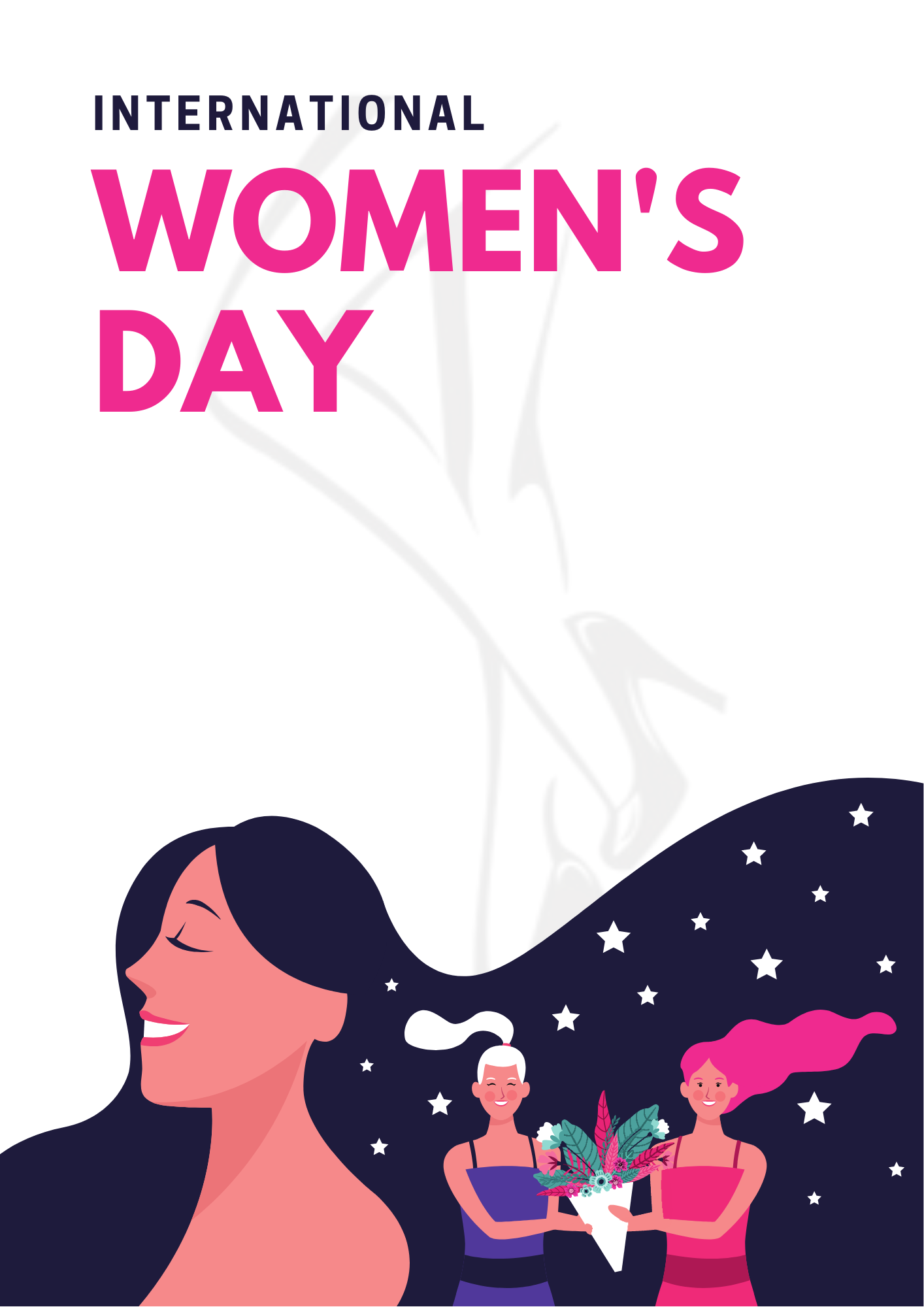 For International Women's Day, 6 Women Including Wunmi, the Founder Of Shoepify Told Us What Breaking The Bias Means To Them
Bias is systemic, it shows in the personal stories of women. It is prejudice against women and systemic oppression that dictates how women should and shouldn't be. What they can and can't aspire to.
The role of women in the society should not be dictated neither should a box be created to restrict women.
We asked six women how we can #breakthe bias and here's what they think:
Yejide Akinremi 
Breaking the bias means discouraging gender bias and stereotypes during the formative years of a child. It means creating an all-inclusive society that gives women the agency to be who they want to be, empowering women from all backgrounds, and creating a level playing ground for all persons irrespective of gender. 
Motunrayo Ayo-Akwe 
Marketing Communications Expert  at Microsoft and Lead Experience Curator at Soigne says:
Bias against women is everywhere: at the workplace, on the home front, in spiritual congregations, even on the bus. I believe we all can - and should - investigate our sentiments and actions towards women, then adjust accordingly. We can only #BreakTheBias when we are intentional about it.
Cynthia Sai AICMC 
Finance & Admin. Officer says: 
A little effort here, a little support there and all round accountability…we will break the bias & stereotypes as we work towards women's equality.
Oluwatofunmi Akindele 
A Lawyer, Says: 
It is the greatest disservice to the human race to deny women/ladies/girls access to equal opportunities and rights. That she's a woman/lady/girl does not make her inferior and second to her male counterpart. 
Catherine Ebiri-Okoro aka CoachCathy
Catherine Nnanna Ebiri-Okoro is a UK certified fitness coach, trainer, and nutrition advisor CoachCathyFitness
I support Breaking the Bias
Wunmi Kolawole 
Founder, Shoepify 
Bias is systemic, It shows in the personal stories of women; from the time a girl child is told she could dream but not too big, she could aspire but not too much. 
For true change to happen, the society needs to come together to fight existing prejudices that have already been put in place to marginalize women.
What we need is not for one girl child to be supported when convenient but for a system to be put in place to make biases against all women impossible.
Happy International Women's Day 👩🏽‍🤝‍👩🏻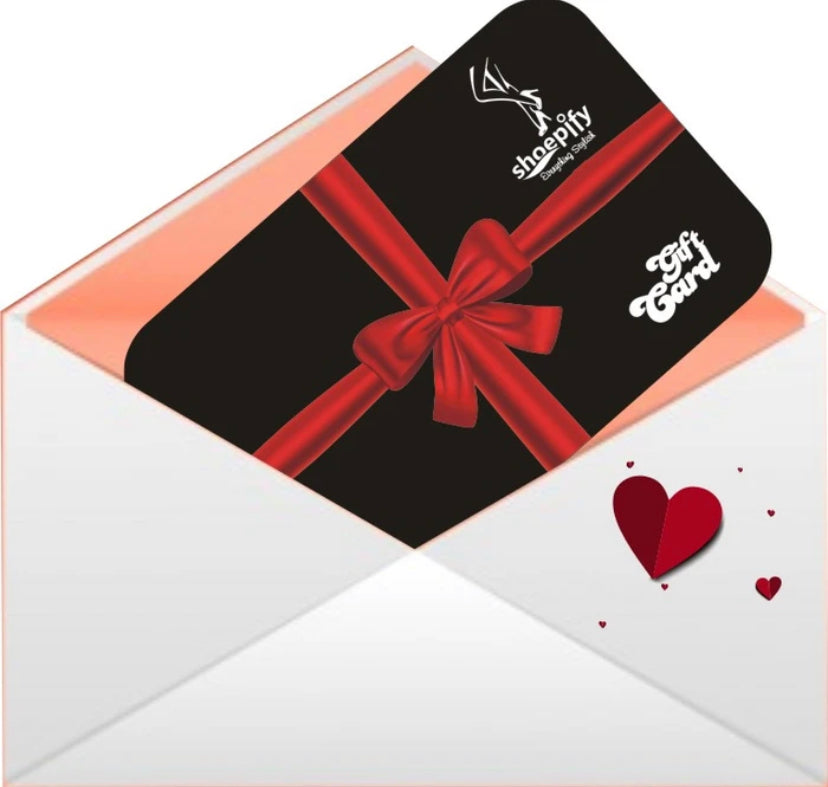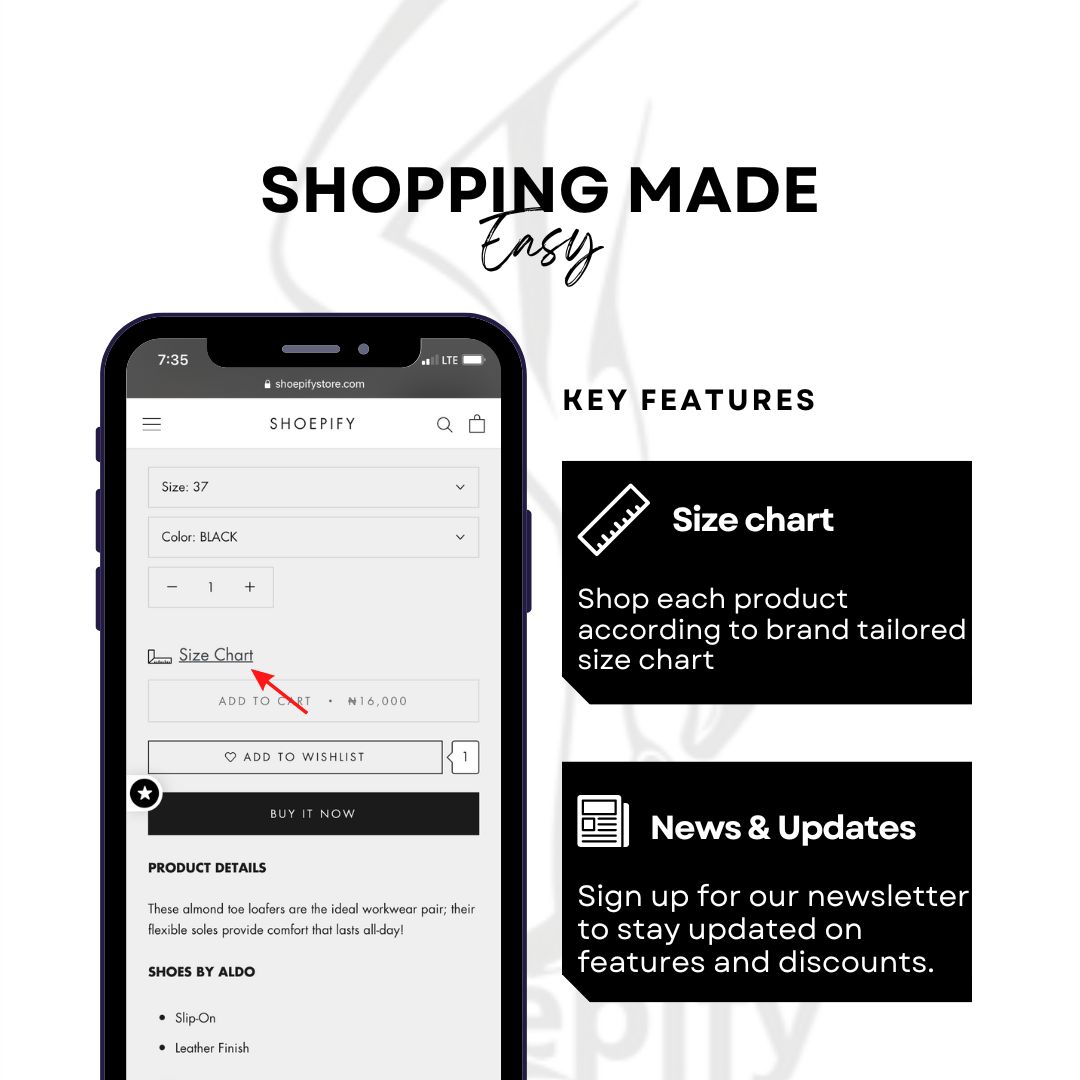 We understand the uniqueness and individuality of style and fits and we have now made shopping even easier for you by including the size charts for 95% of the brands we carry. The rest of the 5% le...
Read more