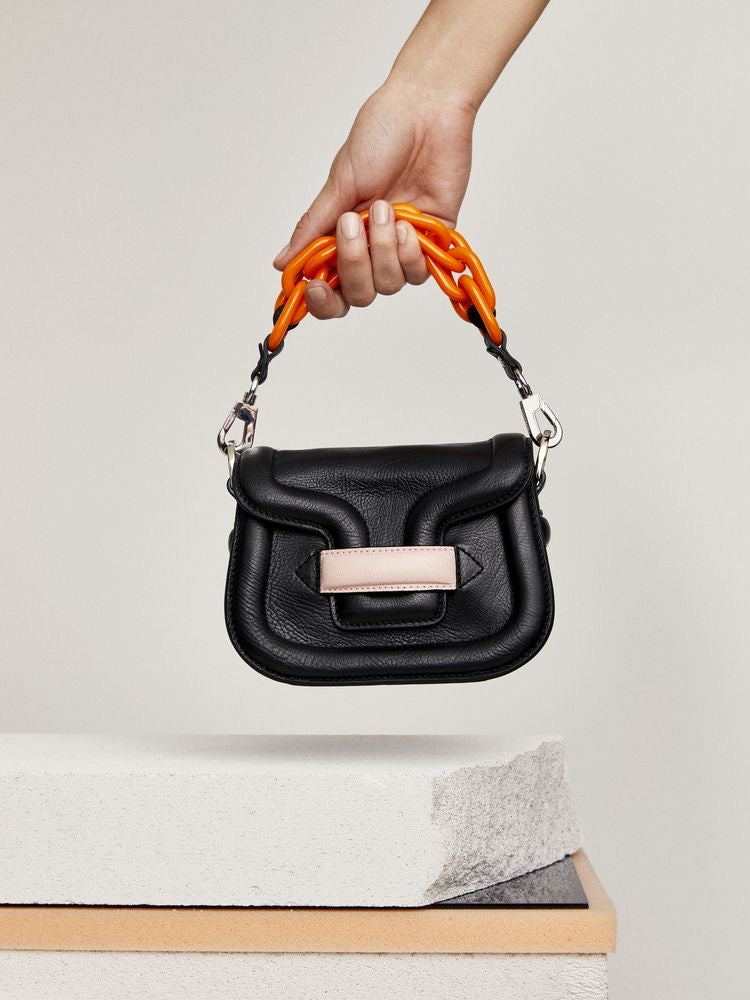 Late to the update?These are the bags you should have in your collection.
The first half of the year was erratic yet it birthed some of the best fashion items we have seen in a while. On this article,we'll look at some items the most fashionable people can't get their hands off.   
-Read on below to see the season's most demanded handbags.
                          MICRO BAGS
Earlier this week,Dior relaunched their most popular designs 'the lady Dior and the saddle' bags in micro style and yet again proves that the micro bag trend is not going away anytime soon. 

                      POUCH BAGS
Despite the pandemic,Bottega Veneta launched and popularized the pouch bag and it has since then been a hot number. Pouch bags used to be 'traditional night bags' but now in a different style,they serve a different purpose. 

                           TOTE BAGS
Tote bags are popular for their functionalities. In varying designs and styles,they serve a good number of purposes. Whether as your everyday bag,a beach bag,work bag, or even a reusable shopping bag-it is evident why they are so popular. 

               CROSSBODY BAG

A good number of bags designed at this time can serve as a crossbody bag just as much as a simple crossbody bag can serve as a shoulder bag or clutch. Everyone is big on versatility right now hence its popularity.

                        CLUTCHES

What's a Lagos weekend without Owambe?and how complete is your Asoebi without a fancy clutch? That's right! Incomplete... 
The secret to perfectly nailing your Owambe fit lies just as much on your 'hand-candy' as it does on your dress. 

As much as it is exciting to give in to impulse buys,investing in staple items that matches your style is cheaper,better and easier to work with.