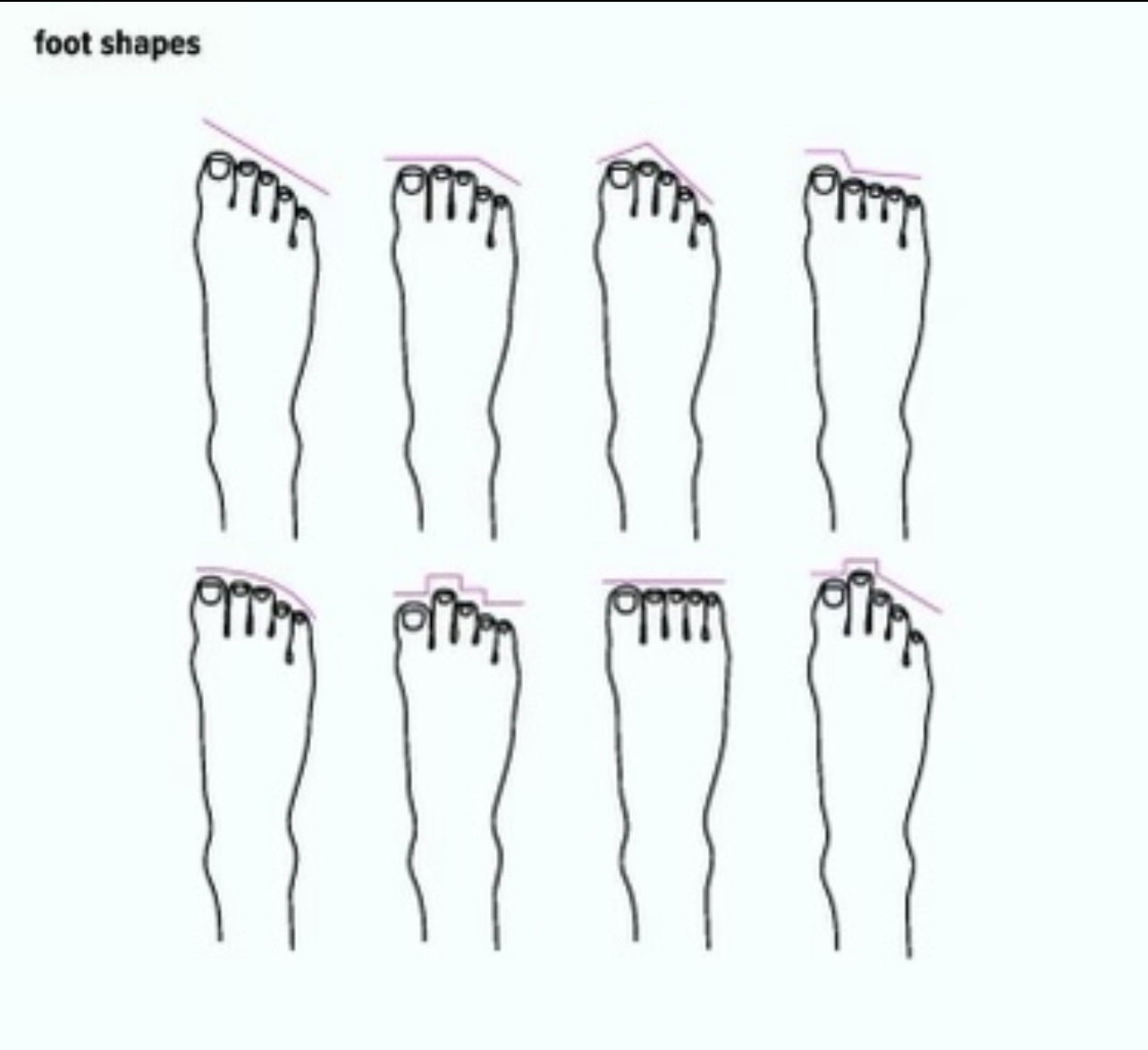 The Ultimate Guide to Finding the Right Fit: Shoe Shopping Tips
The Ultimate Guide to Finding the Right Fit: Shoe Shopping Tips
Introduction:
Finding the perfect pair of shoes can be daunting, but there's absolutely nothing to be afraid of. This article will teach you tips and tricks for successful shoe shopping. Whether you're looking for athletic sneakers, elegant heels, or comfortable everyday shoes, this article will help you navigate the process and find the right fit. And if you're ready to put these tips into action, look no further than Shoepify, your one-stop destination for quality footwear.
Understand Your Foot Shape and Size: 
Before diving into the vast selection of shoes, it's crucial to understand your foot shape and size. Use a measuring tool to determine your accurate shoe size, considering length and width. This step is vital to ensure comfort and prevent common foot problems.
Know Your Needs and Occasions:
Consider the purpose and occasions for which you need shoes. Are you looking for casual, formal footwear or specialised sports shoes? Identifying your needs will narrow your options and simplify the shopping process.
Investing in high-quality shoes is essential for both comfort and longevity. Look for shoes made from durable materials, such as leather or high-quality synthetics. Quality shoes offer better support and save you money in the long run.
Comfort should always be a priority when shopping for shoes. Look for features like cushioned insoles, arch support, and breathable materials. Don't compromise on comfort, as ill-fitting shoes can lead to foot pain and discomfort.
Get to Know Shoe Brands and Styles:
Please familiarise yourself with different shoe brands known for their quality and comfort. Research popular shoe styles that align with your preferences and foot shape. Shoepify offers many styles and trusted brands like Zara, Steve Madden, ,and Aretha Bauwens.
Consider Shoe Width and Adjustability:
Pay attention to shoe width, especially if you have wider or narrower feet. Some shoes come in different width options to accommodate various foot sizes. Additionally, look for shoes with adjustable features like straps or laces for a customised fit.
Most brands interpret their sizing chart and make it available on their website which is why at Shoepify, we include the size charts of the brands we carry frequently to help your buying decisions
Once you've found the ideal pair, proper shoe care is crucial to maintain their condition and longevity. Follow manufacturer guidelines for cleaning and storing your shoes to ensure they stay top shape.
Conclusion:
With the help of this article, we believe you're fully equipped with the knowledge and tips to find the perfect shoes for any occasion. Remember to prioritise comfort, consider your foot shape and size, and explore the diverse options on Shoepify. Happy shoe shopping!
So, what are you waiting for? Head over to Shoepify and start your shoe-shopping journey with confidence and style!
c