Article: WHAT DID YOU HEAR ABOUT SLING BACKS?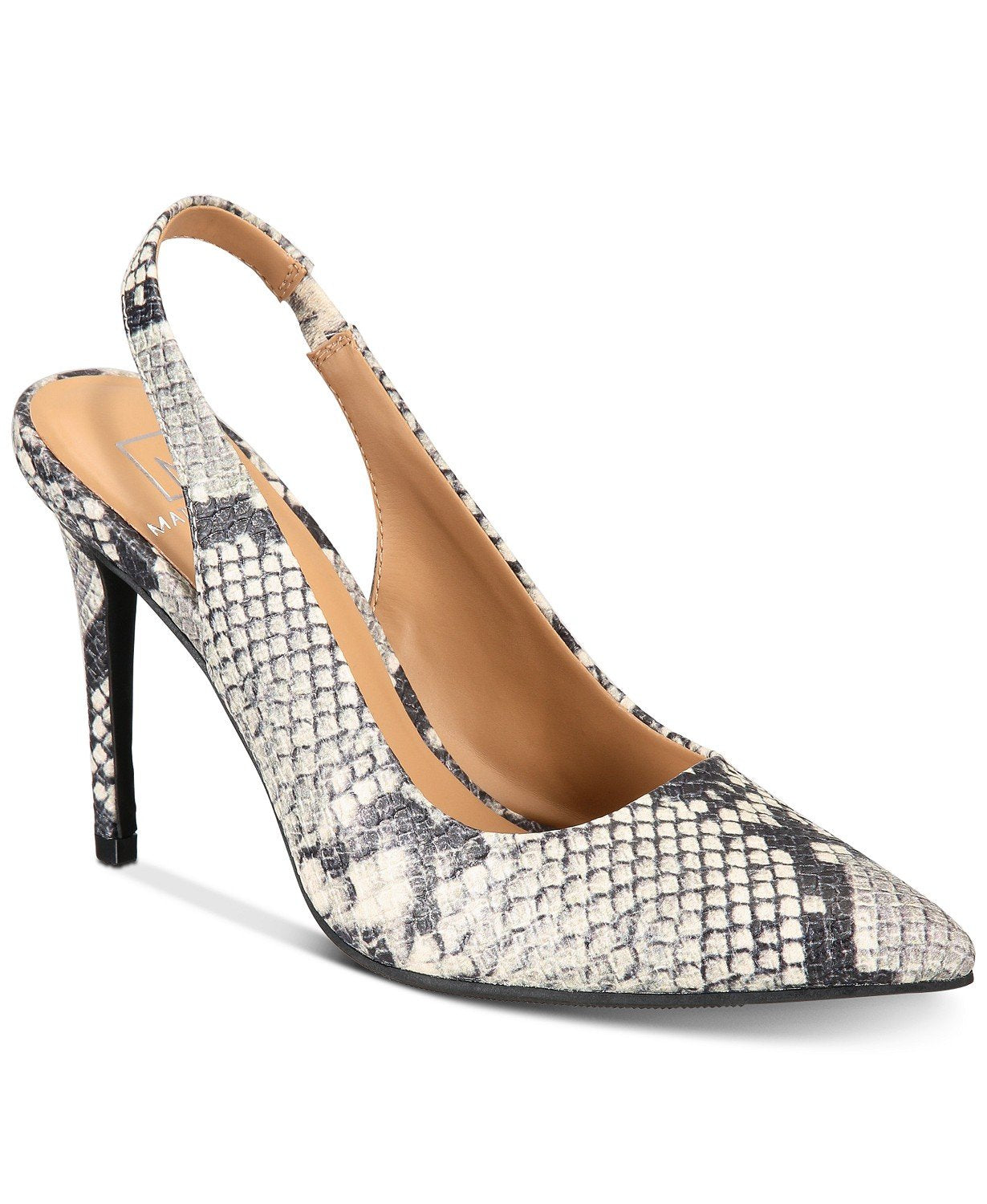 WHAT DID YOU HEAR ABOUT SLING BACKS?
Almost every Shoe Brand worth mentioning is on the sling back wagon right now and we are absolutely here for it!
Sling backs are totally in-style and do not seem to be exiting the scene anytime too.
Brands like Prada, Chanel have decided no collection t is dropping thi season without a healthy dose of them!
Now you may ask, what is so special about sling backs? 
Apart from being comfortable, they are also fun! They are extremely versatile and give your outfit just the right amount of sass, whether formal or casual.
Don't you think it's time to show your colleagues you know your fashion and they can't sit with you? give the boring shoes a rest and have fun!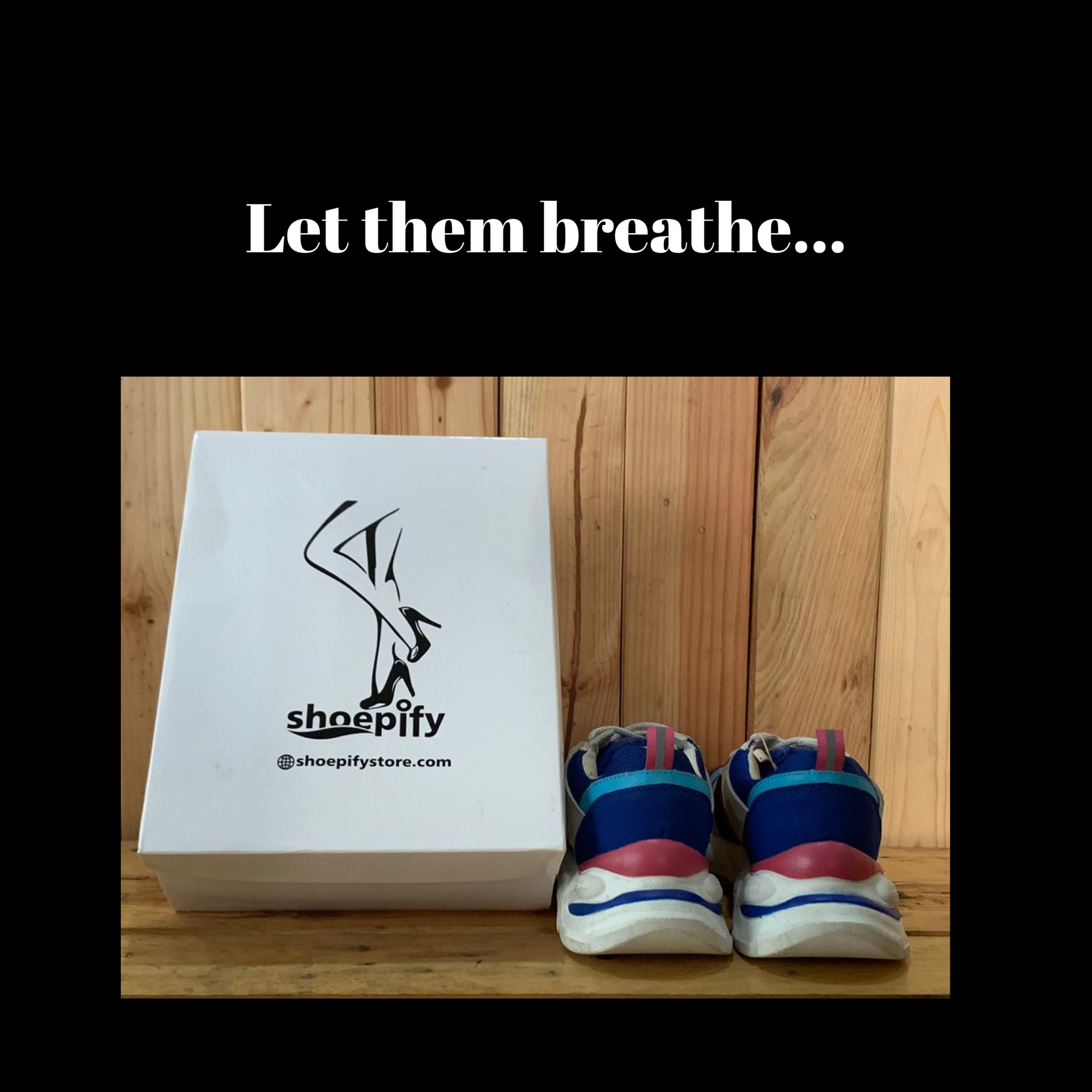 #howtomaintainshoes
Apart from the fact that your shoes can get damaged when stored in boxes long term, do you know that out of sight is out of mind?
Read more