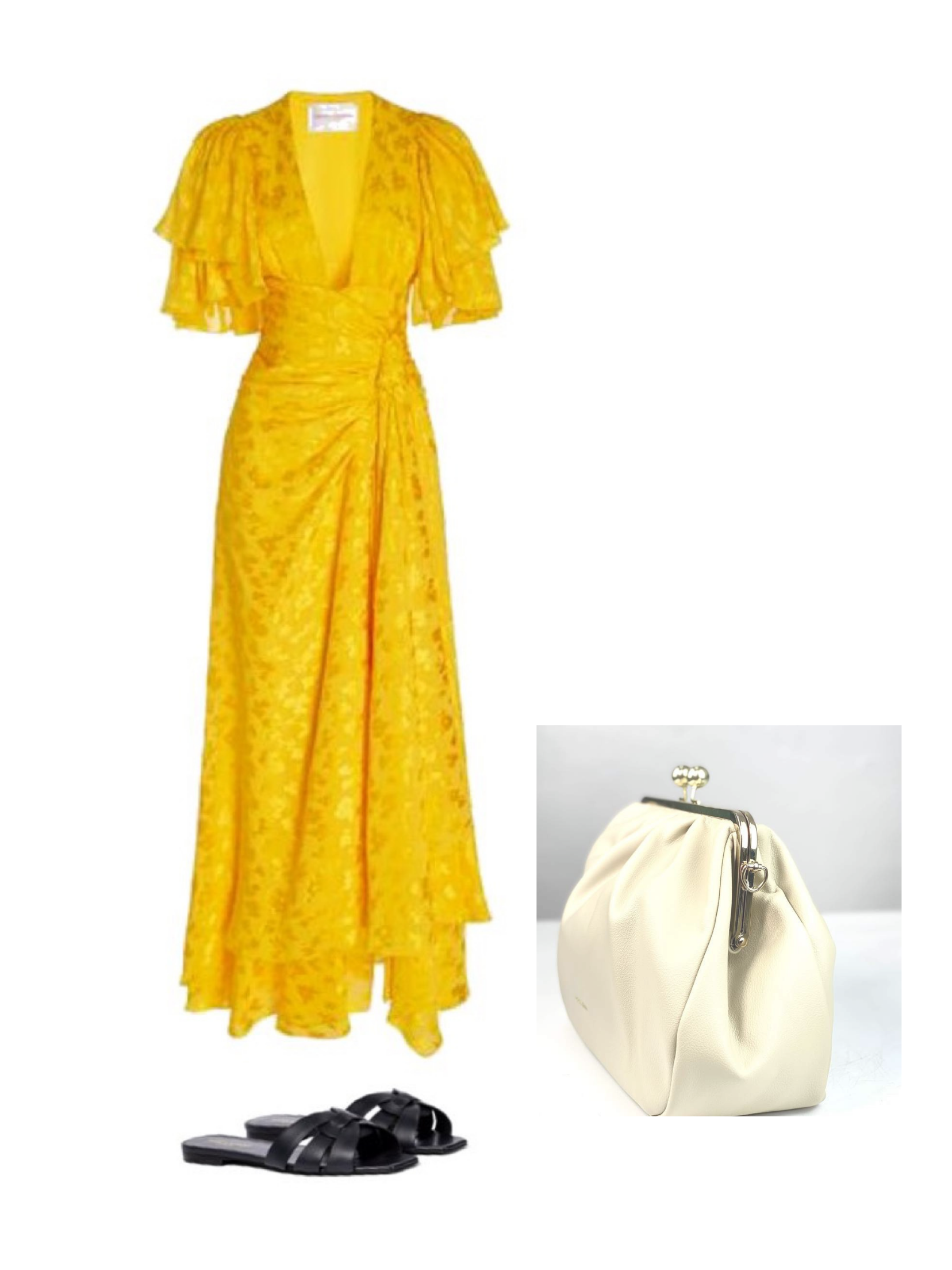 THE ULTIMATE GUIDE TO STYLING THE CHRISBELLA CLASP-TOP TOTE
  Every now and then,we introduce new bags that instantly gains a cult following amongst our customers. This week, it is the Chrisbella clasp closure tote—a fun, stylish pouch.
With its elegant and minimal silhouette,it's the perfect addition to your outfit if you're looking to elevate your looks. As amazing as it is to sell beautiful items to you,it is so much better with styling tips and here are a few...
All white with a hint of maroon
Casual in a tailored pant paired with store's Ego turntup woven and the chrisbella bag in black.
Slip dresses,Blue vinyl shoes and a chrisbella in black for a subtle look
-it's quite obvious that this bag looks good with neutral outfits but this shows that it's an all-rounder.
I personally think this bag is lovely while tucked under the arm but it can work in different ways and that makes it crystal clear that it would hardly go out of style despite it not being so 'traditional'