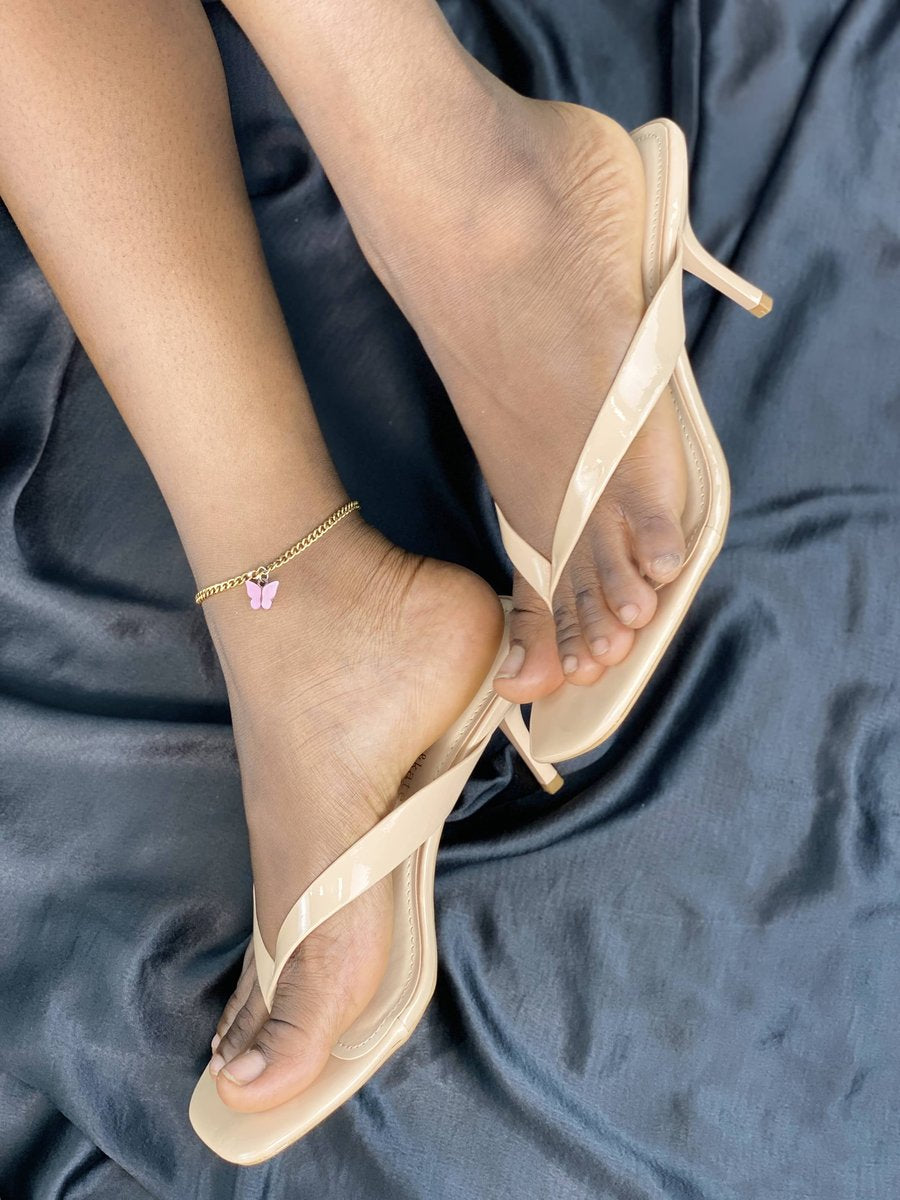 TOP 10 SHOES EVERY WOMAN SHOULD OWN.
i have too many shoes- said absolutely nobody but amidst all the hoarding,there are some essential pairs every woman should own in her shoe closet; from classic pumps to sophisticated loafers. There's no denying that even though we want a lot of shoes, the essentials always comes first.
   •  BLACK PUMPS:
A rite of passage for every woman into the 'high heels' community is a black pumps.
They double as the pair for a formal occasion or a fancier setting. Whatever the occasion may be,there's always a LBP that you can work with.
The classic household favorite- a white sneakers. There is always a pair we love because they go with absolute anything while still giving a sophisticated look.
We already mentioned loafers when we talked about how to look stylish without wearing heels and that's because in a way, they make your outfits look elegant and well put together. They also serve as a fancier alternatives to ballerina flats.
Arguably the most important pair on the list! It's a no- brainer,you need a strappy heel.
They can work with denims,tailored trousers,dresses, or  for weddings...name it and there's a strappy sandal to match.
There's never an excuse to not look our best so whether it's a walk down the street,an errand day or a stroll on the beach, basically whenever the pair that matches the occasion is a slip-on,a flat slide sandal should come to mind.
Showing up and showing out is the #shoepifiedwoman  way so if you're feeling a little extra and in the mood to turn heads,the staple item you need is a statement pair of heels.
Note that earlier it was mentioned that 'black pumps are versatile'. Well,neutral pair of heels are just as versatile,for that interview,the date night with le beau,could even be your best friend's wedding. Basically,get a good quality pair you love and it works for most occasions.
Available in a wide array of designs and colors,these are possibly the trendiest on the list. Fashion influencers have shown us different ways to wear them-with denims,leggings,blazers worn as a dress and even sundresses.
This blogpost is centered around versatile types of shoes and this right here is the most versatile.
Mules are hot right now,every woman is supposed to own at least a pair,they are comfortable,fancy,can be dressed down or not,it can add the extra flair you need to your outfit or tone it down if need be and they are in vogue for those exact reasons.
Soft insoles are what you should look out for in workout shoes and trainers give exactly that.
Hence,why it is the most appropriate gym shoe.
So if you're a hoarder or you only own a few pair of shoes, it doesn't really matter...there's always an essential pair that would suffice in that 'what should i wear' situation.